The courage to step up and get out of the way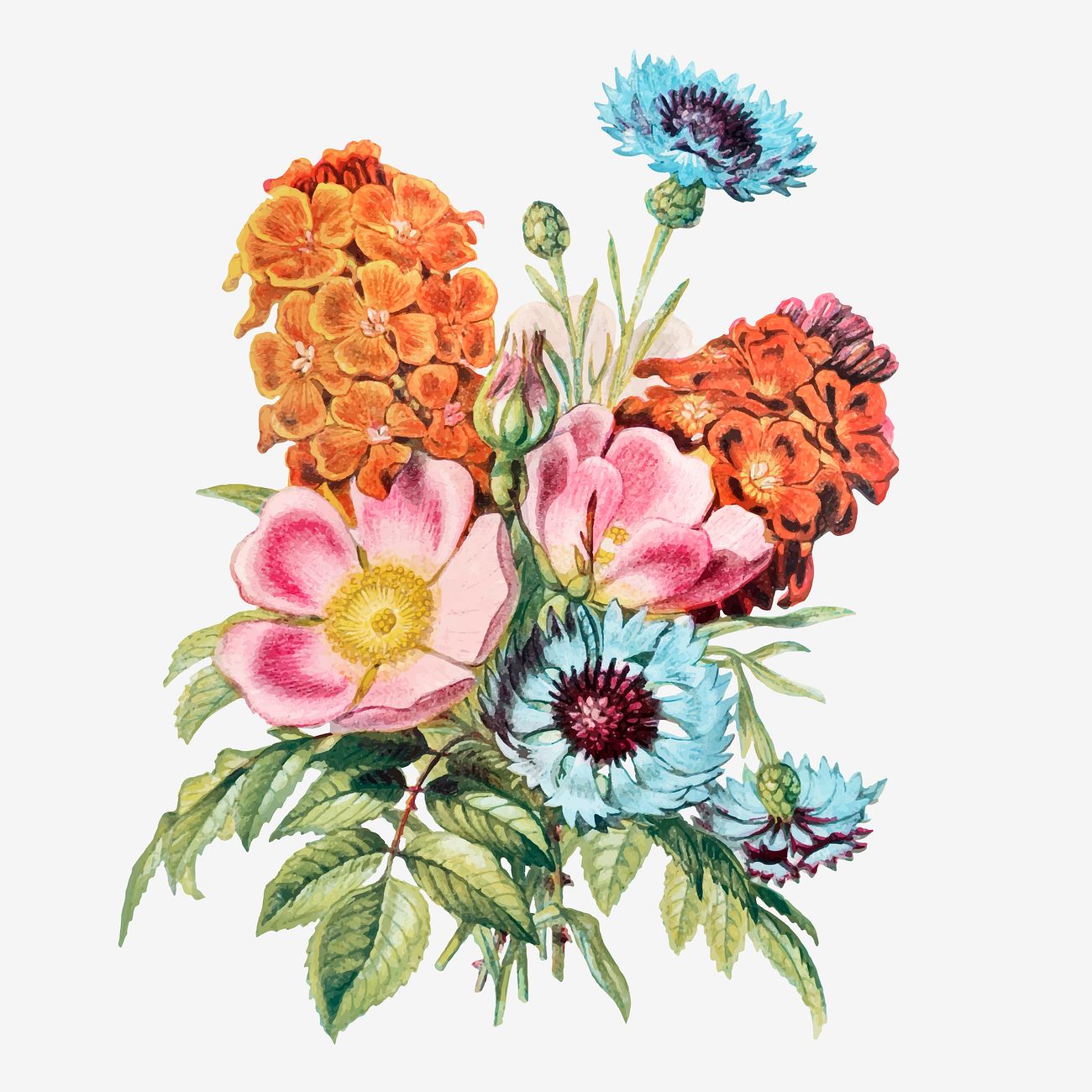 ". . . make a poem that does not disturb the silence from which it came." Wendell Berry
We live and write from the paradox of effort and letting go. The courage to stand in that tension is as much a matter of spirit as it is skill. Good writing requires knowing when to work hard and when to pause, be still and listen to silence. This workshop will explore the challenges and opportunities inherent in stepping up and getting out of the way. Our meetings will be structured around a question and a poem. We will consider questions that clarify what is it that gets in the way. How does self-worth and emotional trauma disturb the silence? Can vulnerability become an asset in our work? In addition, each class will take its theme from a favorite poem and will include writing prompts designed to enhance the material. Readings will be suggested as needed. | Maximum: 14 writers
NOTE ABOUT IN-PERSON WORKSHOPS: We are excited to welcome the Attic community back to in-person and on-site workshops and programs. Our goal is to do so in a manner that reduces the risk and spread of COVID-19. To determine if we are able to run this workshop in person on its start-date, we follow CDC, state of Oregon, Multnomah County, and city of Portland public health guidelines. Proof of vaccination and face-coverings are required for faculty and students to attend all Attic Institute workshops, programs, and events in person. If it's determined that it is unsafe to host this workshop in person, we will shift to Zoom.
Time:
Saturdays, 1-3pm (PT), Jan 15 - Feb 12, 5 weeks
Location:
Attic Institute, 1033 SW Yamhill, Suite 405, Portland
Total Fee:
Discounted Early Registration is due seven (7) days prior to the start of the workshop. | Discounted Early Registration: $215 (cash/check); $229 (Paypal). | Tuition Registration: $230 (cash/check); $244 (PayPal).