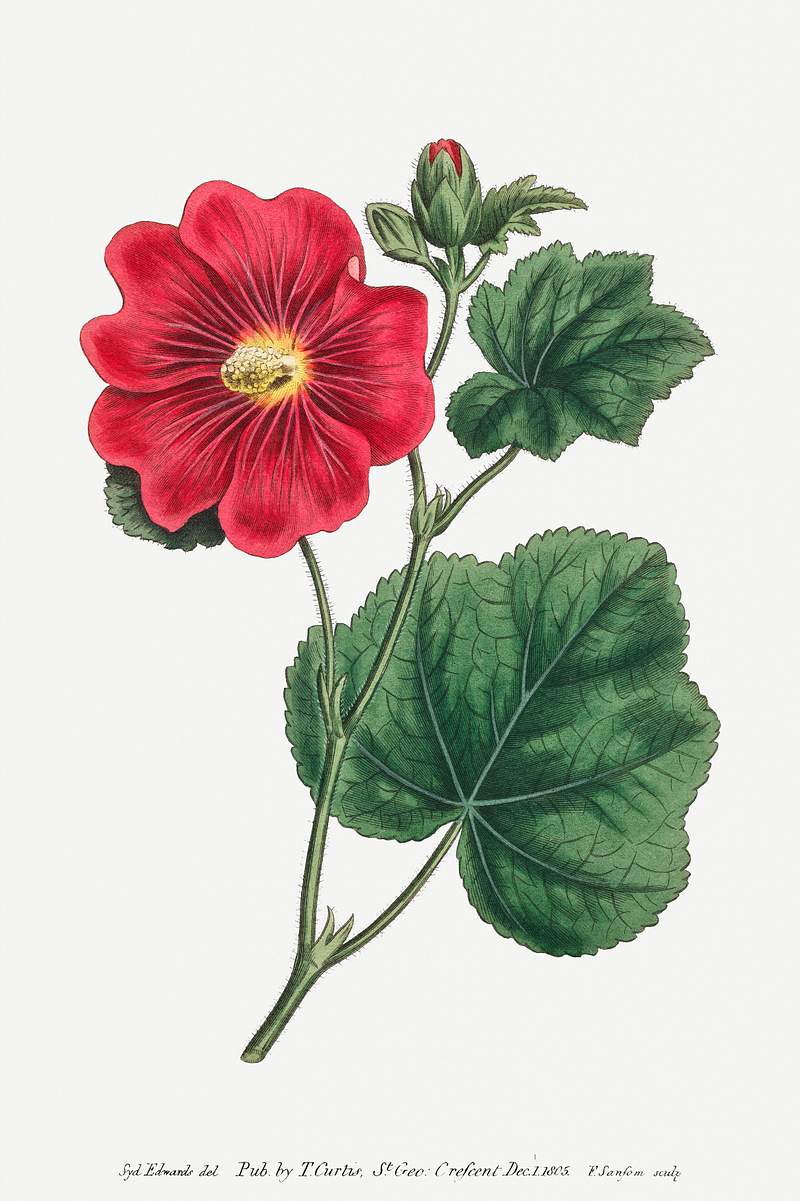 Nothing is more intriguing than the idea of telling your true-life story – until the moment you realize you have a terrible memory, there are some pesky facts that are both inconvenient and unavoidable, and your spouse (who has a terrific memory) promised to kill you in your sleep if you ever wrote about them. Enter the autobiographical novel, a timeless genre that is based on the truth but not bound by it. The AN can be a faithful recounting of an event in your life, or a loosely related tossed salad of facts seasoned with fantasy. There's a reason why everyone from Charles Dickens to Maya Angelou has written one. Through in-class prompts and take-home assignments, this 8-week course will help students conceive, structure and begin an autobiographical novel. Participants will learn how to mingle truth and fiction, add new characters, recast conversations, alter outcomes, heighten drama, and more.  | Maximum: 10 writers
NOTE: Click to sign up for a free Zoom account. 
Time:
Saturdays, 9am - 11am, Oct 23 - Dec 11, 8 weeks
Total Fee:
Discounted Early Registration is due seven (7) days prior to the start of the workshop. | Discounted Early Registration: $344 (cash/check); $355 (Paypal). | Tuition Registration: $359 (cash/check); $370 (PayPal).