"There is no greater burden than carrying an untold story." ~ Maya Angelou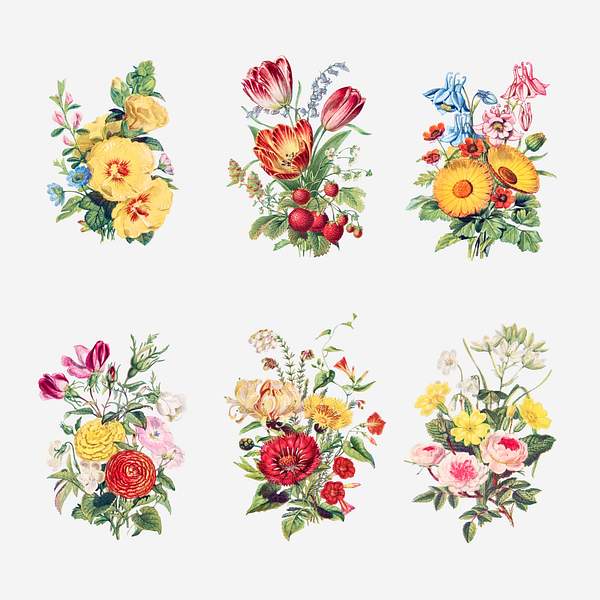 We live in a time when it is more important than ever for us to tell the stories of our lives. We are inundated with more information than we can ever process and while we communicate with more people via social media, we feel increasingly detached from the feeling of community. In short, we lack enough well-crafted human stories. Stories summon our imagination to experience the life of another and through that experience to better understand the other, as well as ourselves. This workshop is for the one who wants to discover how to identify her/his compelling story and how to create a work that will grab readers and take them on their own journeys. You will work on a single piece—memoir or essay—with the goal of producing a completed rough draft by the end of the workshop. You can bring something you've already started to work on or just bring an empty page, an idea, and a willing, eager imagination. The workshop will help you discover what story to tell, why your story is important for others to hear, and how to use some of the techniques of the writing craft to create and shape that story idea.  | Maximum: 15 writers
NOTE: To protect everyone during the COVID-19 pandemic, we're offering our workshops via Zoom. All students must first sign up for a free Zoom account. Setting it up is easy. And we can help you with questions, if needed. For each class, you'll receive a Zoom "invitation," from the instructor. Click the link...follow the simple directions about the settings for your microphone and in-computer video, and you're immediately in the "room" for the workshop. For critique workshops, instructors will communicate with students about the process of sharing work. For more generative workshops, students will be writing together while on Zoom.
Time:
Thursdays, Oct 28 – Dec 2, 5:30pm – 7:30pm Pacific Time (No class Nov 25), 5 weeks
Total Fee:
Discounted Early Registration is due seven (7) days prior to the start of the workshop. | Discounted Early Registration: $215 (cash/check); $227 (Paypal). | Tuition Registration: $230 (cash/check); $242 (PayPal).