Tension – it's not just for thrillers!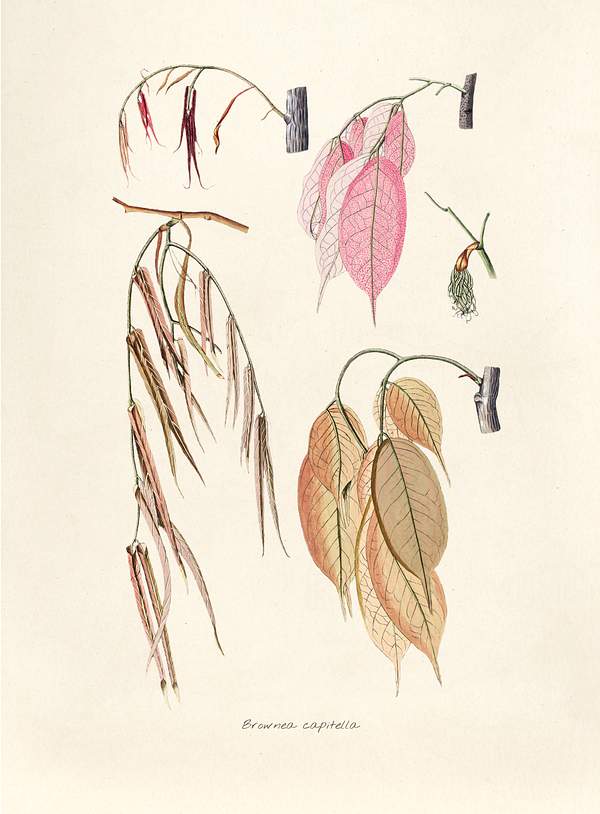 Tension draws writer and reader into any story and evokes more deeply human experience. The constant adjusting of tension affects pacing and drives story in countless ways:  interactions among characters, sentence structure,  and even word choice. We'll use excerpts from published works of fiction, non-fiction, and poetry as well as work submitted weekly by participants to explore how the use of tension can create a vivid, visceral narrative.  | Maximum: 12 students
NOTE: To protect everyone during the COVID-19 pandemic, we're offering our workshops via Zoom. All students must first sign up for a free Zoom account. Setting it up is easy. And we can help you with questions, if needed. For each class, you'll receive a Zoom "invitation," from the instructor. Click the link...follow the simple directions about the settings for your microphone and in-computer video, and you're immediately in the "room" for the workshop. For critique workshops, instructors will communicate with students about the process of sharing work. For more generative workshops, students will be writing together while on Zoom.
Time:
Saturdays, 9 - 11am (Pacific Time), Oct 16 - Nov 13, 5 weeks
Location:
Zoomoom | Online Workshop
Total Fee:
Discounted Early Registration is due seven (7) days prior to the start of the workshop. | Discounted Early Registration: $215 (cash/check); $227 (PayPal). | Tuition Registration: $230 (cash/check); $242 (PayPal).