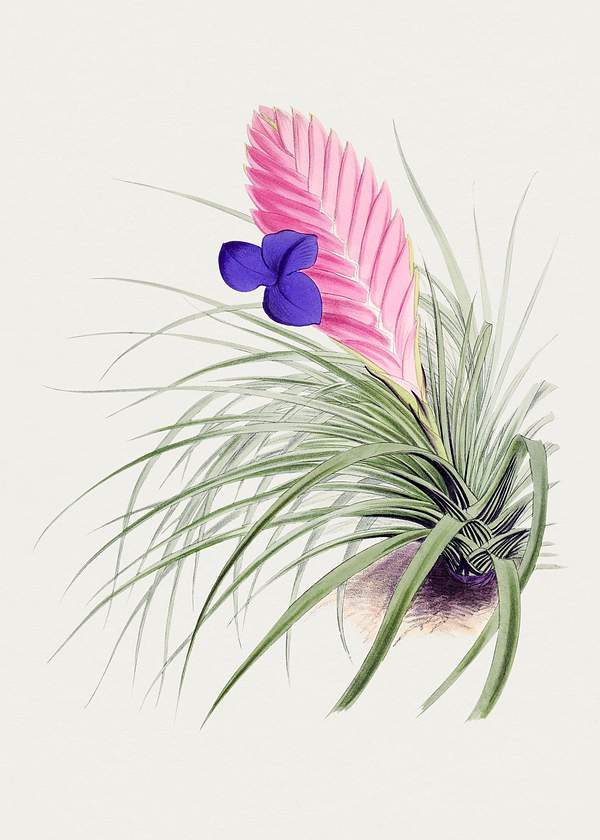 Featured on Electric Literature, "One Last Night with the Worst Best Friends" is one of the stories in Brandon Taylor's newest short story collection Filthy Animals. 
About Taylor's writing, Calvert Morgan, the Executive Editor of Riverhead Books, says "that Taylor's gift is his ability to hold you in that now, like a dragster gunning against the brake until the rubber starts to smoke. He opens Filthy Animals in a moment of complete torpor; it's a daredevil move for a writer who wants to seize our attention, but then Taylor never fails to arrest us..." 
Read Morgan's full review of Taylor's book or jump to the bottom of the website to read Taylor's captiviatng short story.