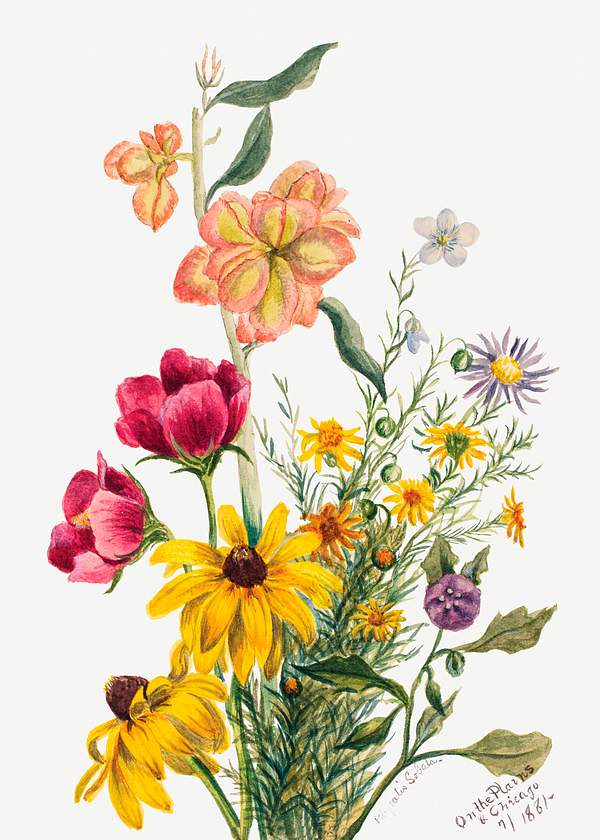 Congratulations to all of the Oregon Book Awards Winners!
"Literary Arts' Oregon Book Awards & Fellowships program provides financial support and recognition to published and emerging writers across our state. The program also creates connections with Oregon's readers and writers through free community programming."
Special shout out to past Attic Fellow Vanessa Veselka and her novel The Great Offshore Grounds for winning the Ken Kesey Award for Fiction.
Check out the complete list of finalists for fiction, poetry, and creative nonfiction. Don't forget to read each book's blurb to find out what Oregonians are writing.