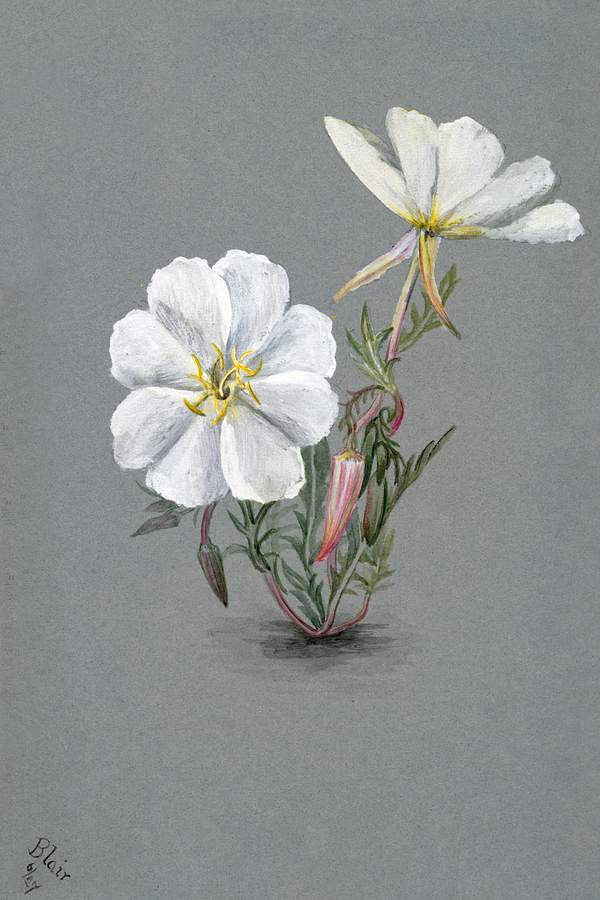 Two-hour Seminar: Have you finished a draft of a short story, essay, poem, or novel and are now ready to enter the next phase--the arduous, maddening, and fun process of revision? This two-hour seminar will help you see your work with fresh eyes. To revise in Latin means to "re-see" or to "see again." Using targeted writing exercises to summon the heart of our writing, we will learn new revision techniques that make the writing new again. 
NOTE: To protect everyone during the COVID-19 pandemic, we're offering our workshops via Zoom. All students must first sign up for a free Zoom account. Setting it up is easy. And we can help you with questions, if needed. For each class, you'll receive a Zoom "invitation," from the instructor. Click the link...follow the simple directions about the settings for your microphone and in-computer video, and you're immediately in the "room" for the workshop. For critique workshops, instructors will communicate with students about the process of sharing work. For more generative workshops, students will be writing together while on Zoom.
Time:
Monday, April 19th, 5:30-7:30 pm PT
Total Fee:
Discounted Early Registration is due seven (7) days prior to the start of the workshop. | Discounted Early Registration: $45 (cash/check); $49 (Paypal). | Tuition Registration: $60 (cash/check); $64 (PayPal).