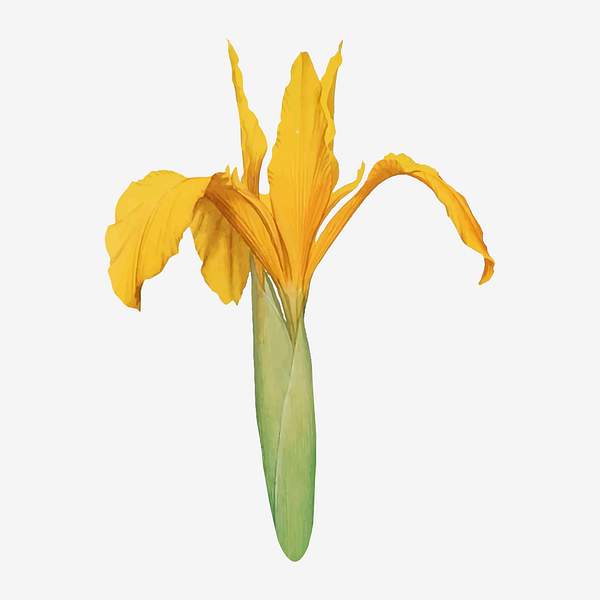 In the Netflix anthology series Love, Death, and Robots, the future takes many forms. Cats survive the apocalypse while humans are extinct. Farmers fight an endless battle. Sentient yogurt takes over the world. Many of these episodes are adapted from short stories, writers envisioning a range of possibilities, given what they know of the past and the present. So, how do we imagine the future when the present feels like dystopia? What remains the same in a world of endless innovation? What has the potential to change? Through the work of writers like Rivers Solomon, George Saunders, NK Jemisin, John Scalzi, and Octavia Butler, we will examine the many paths humanity can take from here, for better or for worse. Then we will imagine the future in our own words. 
NOTE: To protect everyone during the COVID-19 pandemic, we're offering our workshops via Zoom. All students must first sign up for a free Zoom account. Setting it up is easy. And we can help you with questions, if needed. For each class, you'll receive a Zoom "invitation," from the instructor. Click the link...follow the simple directions about the settings for your microphone and in-computer video, and you're immediately in the "room" for the workshop. For critique workshops, instructors will communicate with students about the process of sharing work. For more generative workshops, students will be writing together while on Zoom.
Time:
Thursdays, Apr 15 - May 13, 5:30-7:30pm PT, 5 weeks
Total Fee:
Discounted Early Registration is due seven (7) days prior to the start of the workshop. | Discounted Early Registration: $215 (cash/check); $227 (Paypal). | Tuition Registration: $230 (cash/check); $242 (PayPal).