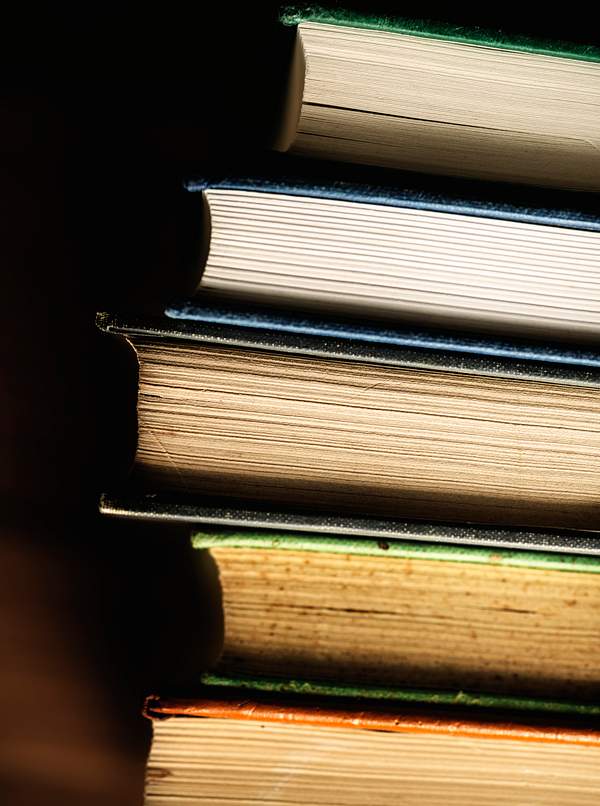 March is right around the corner which means so is this year's AWP Conference!
Running from March 3rd-7th, AWP Conference & Bookfair is "the annual destination for writers, teachers, students, editors, and publishers of contemporary creative writing. It includes thousands of attendees, hundreds of events & bookfair exhibitors, and five days of essential literary conversation and celebration. The AWP Conference & Bookfair has always been a place of connection, reunion, and joy, and we are excited to offer the same experience in a new way this year."
Better yet, this year's conference is entirely virtual. Not only does that mean that the bookfair and the panels are more accessible than ever, but that the videos of the conference will be available on-demand until April 3rd.
Be sure to register and take advantage of being a member of the global literary community.