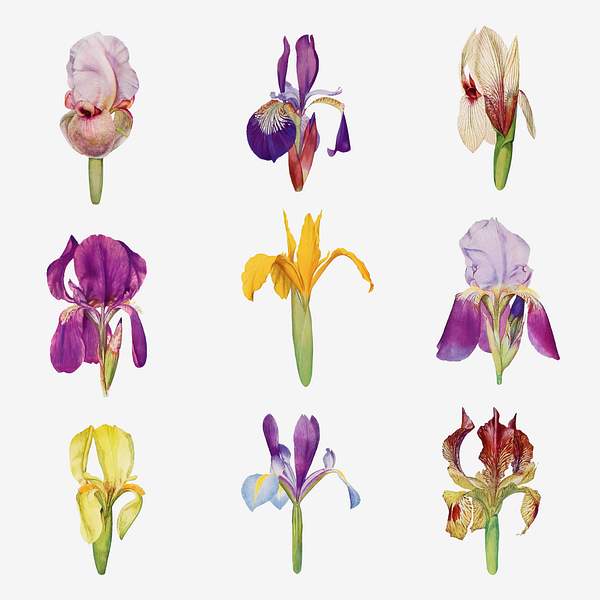 This one-day generative poetry class is an introduction to help you write and examine your own work for revision. Using the four elements of Story, Structure, Music, and Imagination, poets will identify and attempt to balance these elements in their own work. We will use Gregory Orr's essay "The Four Temperaments and the Forms of Poetry" to examine and revise our own poetry. Prompts will be provided to encourage you to explore and deepen your understanding of each temperament. Reading: Gregory Orr, "The Four Temperaments and the Forms of Poetry."
NOTE: To protect everyone during the COVID-19 pandemic, we're offering our workshops via Zoom. All students must first sign up for a free Zoom account. Setting it up is easy. And we can help you with questions, if needed. For each class, you'll receive a Zoom "invitation," from the instructor. Click the link...follow the simple directions about the settings for your microphone and in-computer video, and you're immediately in the "room" for the workshop. For critique workshops, instructors will communicate with students about the process of sharing work. For more generative workshops, students will be writing together while on Zoom.
Time:
Tuesday, April 6, 5:30 pm - 7:30pm Pacific Time, 2 hours
Total Fee:
Discounted Early Registration is due seven (7) days prior to the start of the workshop. | Discounted Early Registration: $45 (cash/check); $49 (Paypal). | Tuition Registration: $60 (cash/check); $64(PayPal).