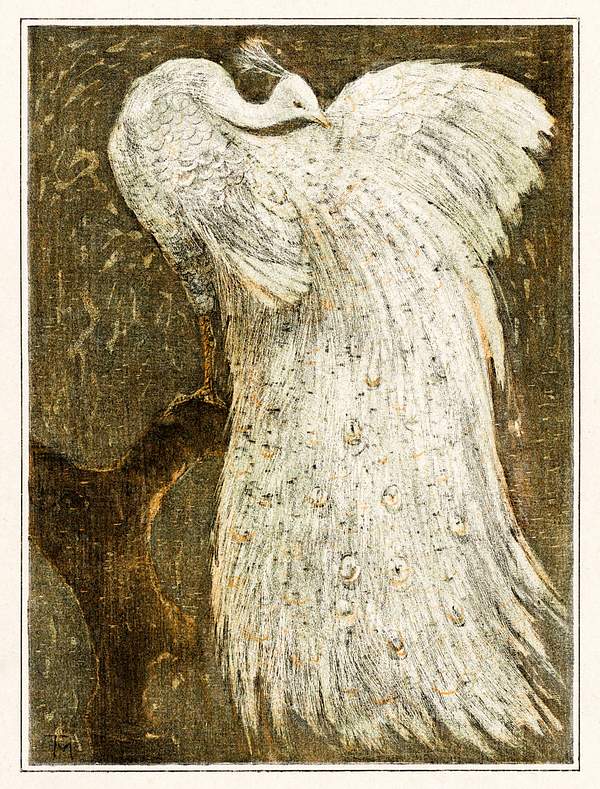 In the New York Times feature, "Ottessa Moshfegh Is Only Human," Ottessa Moshfegh, author of My Year of Rest and Relaxation, talks about her newest novel, Death in Her Hands, and how it unwittingly became a book that closely reflects our current circumstances: loneliness and isolation.
"As unreliable as Moshfegh's narrators are, as unstable, insecure and full of hate, they are also hellbent on pulling themselves out of their wretchedness, on saving themselves. What makes Moshfegh's characters most human is that they don't give up."
Order Death in Her Hands from Bookshop.org here to support local bookstores.