Don't miss your chance to register for these upcoming poetry workshops!
Life of the Poem Workshop w/ Matthew Dickman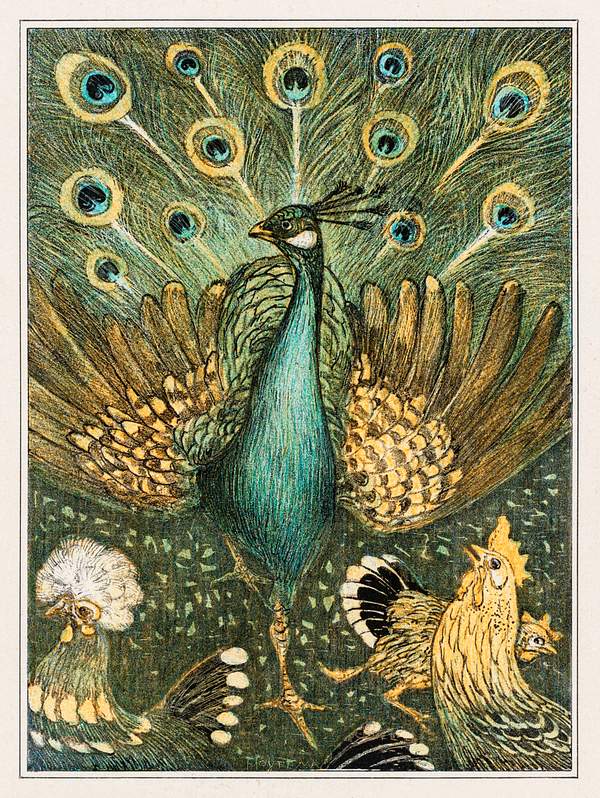 "When is a poem truly finished? In this class we are going to decide ahead of time! We will follow the "Life" of a single poem. We will write our first draft on day one and develop, explore, and revise it on subsequent days until the last day when we put our pens down and reveal our final draft."
For more information, click here.
Poetry of the Ecstatic Unknown Workshop w/ Ashley Toliver
"In this class, we'll approach writing as an emergent process, using Gertrude Stein's famous line, "And then there is using everything" as our guide and north star. Each session, we'll work to connect with the inherent and subtle creativity of the body through exercises designed to help us cross the threshold to what is unknown..."
For more information, click here.