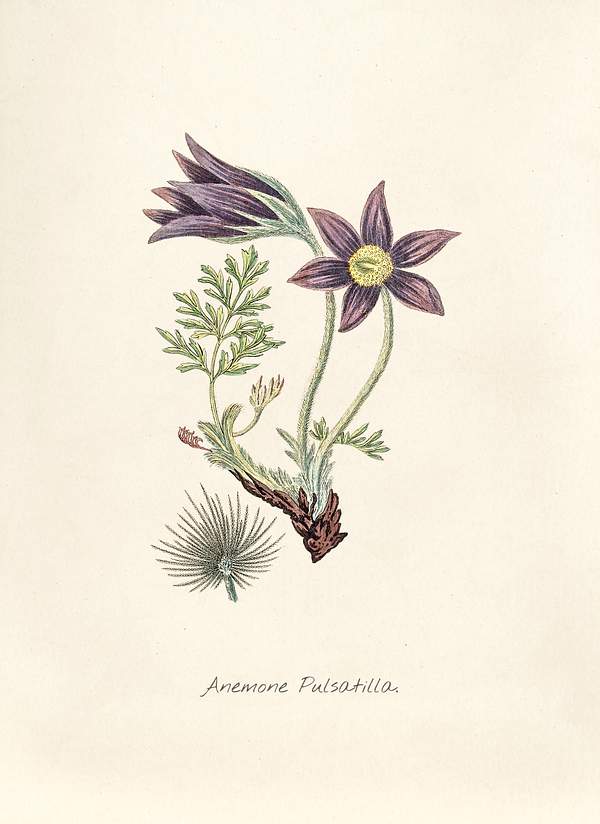 Did you try to bake something ambitious at the start of the pandemic and fail? Great. I did, too. That's sort of what this class is about: what can our food stories tell us about ourselves? Food is an incredible vehicle to speak about pleasure, pain, history, family, nostalgia, place, race, gender, class, sexuality, colonialism—you name it. In this course, we will read examples of powerful, first person food essays, as well as write our own food stories. Each class will feature a mixture of generative exercises and workshop. We will also hear from a guest speaker about how to write a recipe.
NOTE: Click to sign up for a free Zoom account. 
Time:
Saturdays, Jan 29 - Feb 26, 9 -11am PT, 5 weeks
Total Fee:
Discounted Early Registration is due seven (7) days prior to the start of the workshop. | Discounted Early Registration: $215 (cash/check); $229 (Paypal). | Tuition Registration: $230 (cash/check); $244 (PayPal).