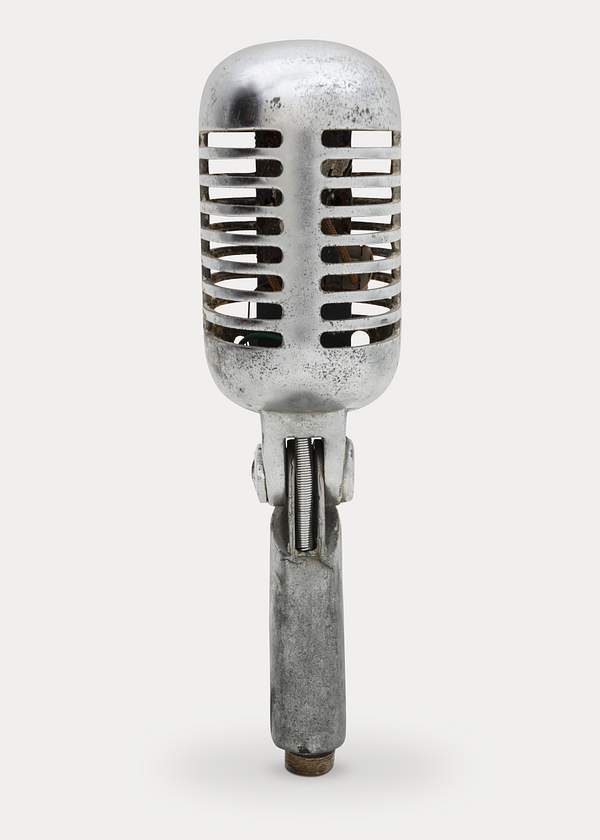 Portland Book Festival is in full swing! Here is one event that should be on your radar.
On Friday, November 20th, from 12:00-12:45pm PST, Natalie Diaz will talk about her new poetry collection, Postcolonial Love Poem, with Live Wire Radio. 
"In this new lyrical landscape, the bodies of indigenous, Latinx, black, and brown women are simultaneously the body politic and the body ecstatic. In claiming this autonomy of desire, language is pushed to its dark edges, the astonishing dunefields and forests where pleasure and love are both grief and joy, violence and sensuality." - Graywolf Press
Register for the free live-stream discussion and read more about Postcolonial Love Poem. You can even RSVP for an email reminder to be sent to you on the day of the event.
Even better, Elena Passarello, writer & associate professor at Oregon State University, will be announcing the event for Live Wire Radio!