Need a little help dec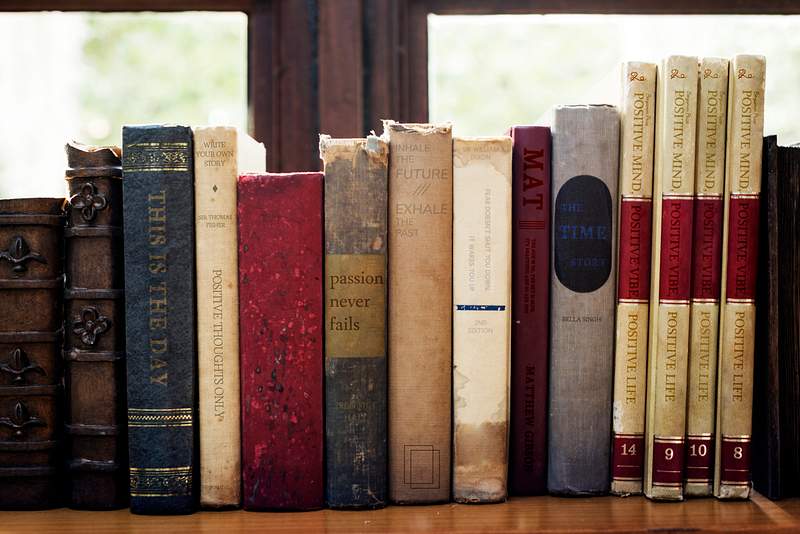 iding what book to read next? 
At the end of 2019, LitHub published mutliple "The Best of the Decade" reading lists that vary from essay collections and memoirs to debut novels and more. Each entry includes the cover of the book and a short blurb that describes its content. While the lists are not exhaustive, they are a great place to start when you can't decide what book to pick up next.