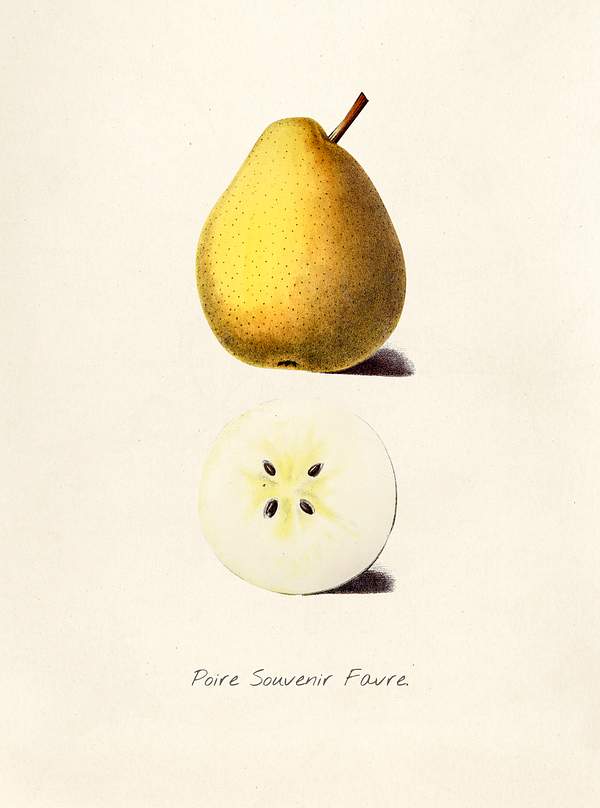 Perhaps yours was a childhood of portals. Perhaps the doors to Elsewhere closed early. Either way, portals are not simple tools. Literary escape is layered with the realities of privilege, accessibility, and colonialism. Escape can be solace and also its opposite. One character discovers a road out of a dark world, only to run into a dragon. Another finds that there is no portal out of reality and must create their own interior door. In this class, students will begin writing escapes through weekly generative prompts. They will read short fiction from writers like Ursula LeGuin, Kelly Link, Lesley Nneka Arimah, Charles Yu, and Nana Kwame Adjei-Brenyah. Then they will develop and workshop one short story of their own.
NOTE: To protect everyone during the COVID-19 pandemic, we're offering our workshops via Zoom. All students must first sign up for a free Zoom account. Setting it up is easy. And we can help you with questions, if needed. For each class, you'll receive a Zoom "invitation," from the instructor. Click the link...follow the simple directions about the settings for your microphone and in-computer video, and you're immediately in the "room" for the workshop. For critique workshops, instructors will communicate with students about the process of sharing work. For more generative workshops, students will be writing together while on Zoom.
Registration for this workshop opens on Aug 24
Time:
Thursdays, 5:30 - 7:30pm, Oct 15 - Nov 12 | 5 weeks
Total Fee:
Discounted Early Registration is due seven (7) days prior to the start of the workshop. | Discounted Early Registration: $215 (cash/check); $227 (Paypal). | Tuition Registration: $230 (cash/check); $242 (PayPal).