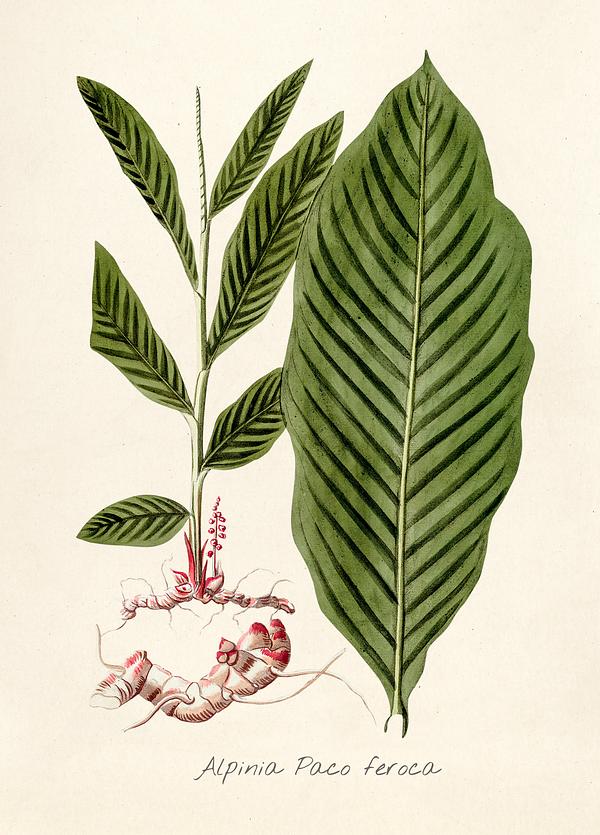 In this unique, non-workshop format, writers will get accountability and close reading with considerate but practical advice on moving forward with the book you always wanted to write, or the book you stalled on, or the book you have finished that needs revision and help. Working one-on-one with senior fellow Merriawn Duckler, you'll be joining other successful writers who have launched, completed, or fully revised their manuscripts. How it works: Participants send Merridawn chapters and then check in weekly to read over the work, talk up problems, solutions, and next steps. These meetings, conducted over the phone or by email (no Zoom), are goalposts for making word counts, tackling plot points, and keeping your writing going without a typical workshop format. Participants have five weeks for five one-hour meetings. | Maximum: 6 writers.
Time:
Scheduled with each writer, one meeting per week.
Total Fee:
Discounted Early Registration is due seven (7) days prior to the start of the workshop. | Discounted Early Registration: $215 (cash/check); $227 (Paypal). | Tuition Registration: $230 (cash/check); $242 (PayPal).