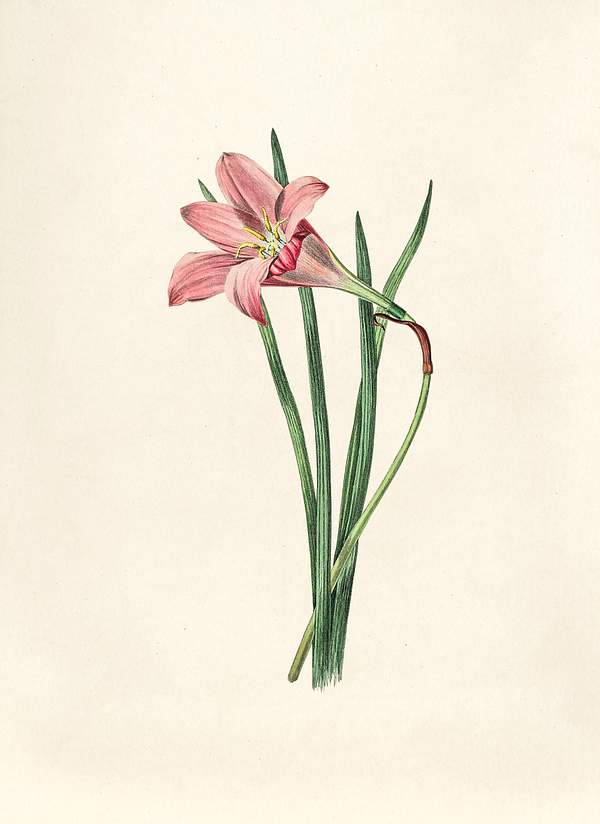 What happens when we expand our creative focus and let go of our expectations? In this workshop, we'll use writing practices and generative techniques, explore poems and strategies, all with the goal of completing the workshop with a handful of new poems. Can we find liberation from the pressures we place on ourselves and our work? Join the experiment and let's find out! 
NOTE: To protect everyone during the COVID-19 pandemic, we're offering our workshops via Zoom. All students must first sign up for a free Zoom account. Setting it up is easy. And we can help you with questions, if needed. For each class, you'll receive a Zoom "invitation," from the instructor. Click the link...follow the simple directions about the settings for your microphone and in-computer video, and you're immediately in the "room" for the workshop. For critique workshops, instructors will communicate with students about the process of sharing work. For more generative workshops, students will be writing together while on Zoom.
Time:
Tuesdays, Feb 23 - Mar 23, 5:30 - 7:30pm, 5 weeks
Location:
Attic Institute of Arts and Letters, 4232 SE Hawthorne Boulevard
Total Fee:
Discounted Early Registration is due seven (7) days prior to the start of the workshop. | Discounted Early Registration: $215 (cash/check); $227 (Paypal). | Tuition Registration: $230 (cash/check); $242 (PayPal).