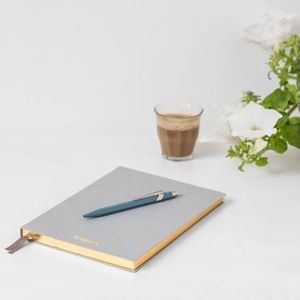 This workshop is ideal for absolute beginners and for experienced writers who are looking to rekindle their writing habits. Led by Attic founder David Biespiel, Intro to Creative Writing emphasizes an art of noticing and the pleasure of putting one word next to another to build sentences and meaning. This is not a traditional critique workshop. Instead, the workshop's in-class exercises will challenge your  preconceptions about how writing comes about, so that you work at the table together through exploration and discovery to drive your talent. The workshop uses David's book on creativity, Every Writer Has a Thousand Faces, and every registered writer receives a free copy of the book on the first day of the term. Come for the chance to make something new with words. Stay for the stories you tell and for the stories you listen to and get inspired from. Maximum: 18 writers.
Time:
Mondays, June 24, July 1, July 8, July 15, 5:30-8pm
Location:
Attic Institute of Arts and Letters, 4232 SE Hawthorne Boulevard
Total Fee:
Early Registration and Tuition Deadline is seven (7) days prior to the start of the workshop. | Early Registration: $210 (cash/check); $222 (Paypal). | Late Registration: $225 (cash/check); $237 (PayPal).