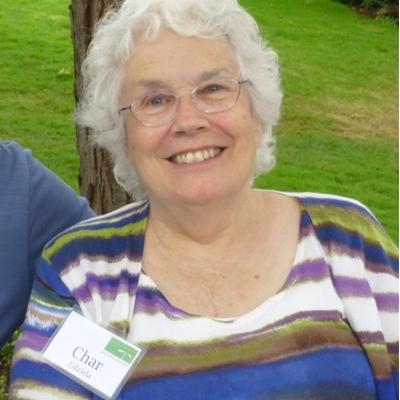 We invite woman writers to apply for the Charlotte Udziela Memorial Scholarship. Charlotte was a poet and long-time friend of the Attic who studied extensively with Matthew Dickman. To honor her memory, her friends and family have established a generous bequest to enable talented writers to pursue their passion by fully covering their tuition for a fall class at the Attic, ensuring that economic need would not be a barrier to these emerging voices. 
Apply between July 15-Aug 15.
Learn more about previous scholarship recipients.