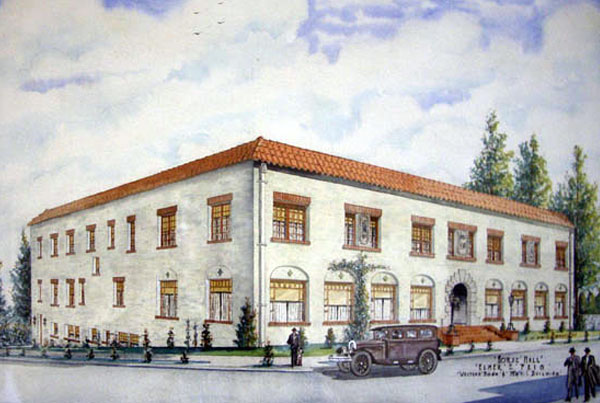 Portland collaborative literary series CrossingPDX will be hosting their next chapter next Tuesday, celebrating new material from international and local authors. 
The event will feature a reading from acclaimed Danish author Peter H. Fogtdal, who will share an Englsh excerpt from his upcoming novel Det Store Glidefald. Also in the line-up is PSU graduate alum and writer Anna Marie Brown reading from her essay series Fifth Grade Vanishing Point, a reading by musician and writer Mitzi Zilker from her screenplay Graffiti Love, and a preview of CrossingPDX curator Julie Whipple's novel Crash Course. 
The event will be held in the Oslo Louge at Norse Hall, which boasts a ballroom maintained from 1928 and a library praised for its collection specializing in Norwegian literature. 
Find out more on the event page here!