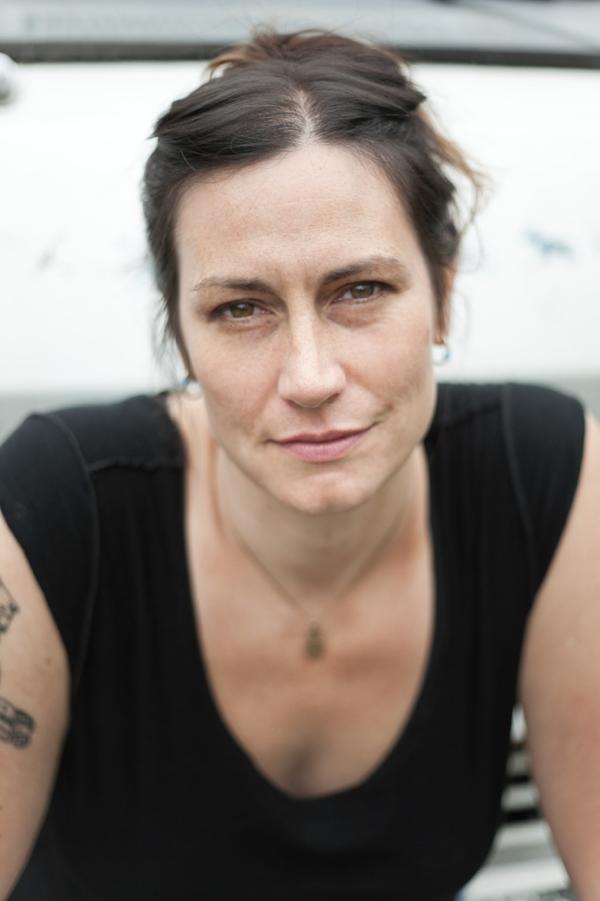 Writing precisely—the tricky art of the short story: The short story is often held aloft as the highest form of prose but also the most finicky. But what makes a short story? How is it different from an anecdote or a vignette or a chapter in a novel? In this class, we will explore the short story form through our own work and that of others. We will kick the tires and check the engine. We will work with complete stories, rather than fragments, but these can be rough, new and short, or longer and more polished. All students at all levels in all genres are welcome. 
Time:
Wednesdays, Jan 25 - Mar 15, 8:15-10:15pm, 8 weeks
Total Fee:
Early Registration and Tuition Deadline is seven (7) days prior to the start of the workshop. | Early Registration: $349 (cash/check); $360 (Paypal). | Late Registration: $364 (cash/check); $374 (PayPal).