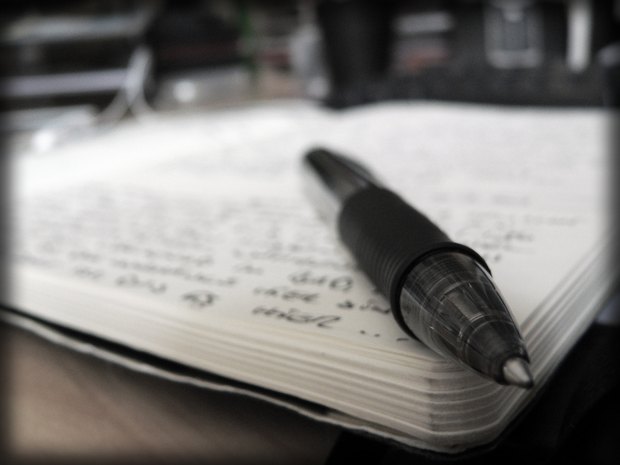 It's been said that it's not who you are that holds you back, it's who you think you're not. Perhaps this New Year one of your resolutions is to change your thinking about your writing and about yourself as a writer. In this workshop, Wayne Gregory will lead you through some writing activities that will help you explore your potential as a writer and develop the confidence you need to get started or keep moving on telling those stories that only you can tell. 
Time:
Saturday, Feb. 11, 10:00am to 1:00pm
Location:
Attic Institute of Arts and Letters, 4232 SE Hawthorne Boulevard
Total Fee:
Early Registration: $57 (cash/check); $62 (PayPal). | Late Registration: $64 (cash/check); $69 (PayPal). Tuition for Meetup workshops are non-refundable.