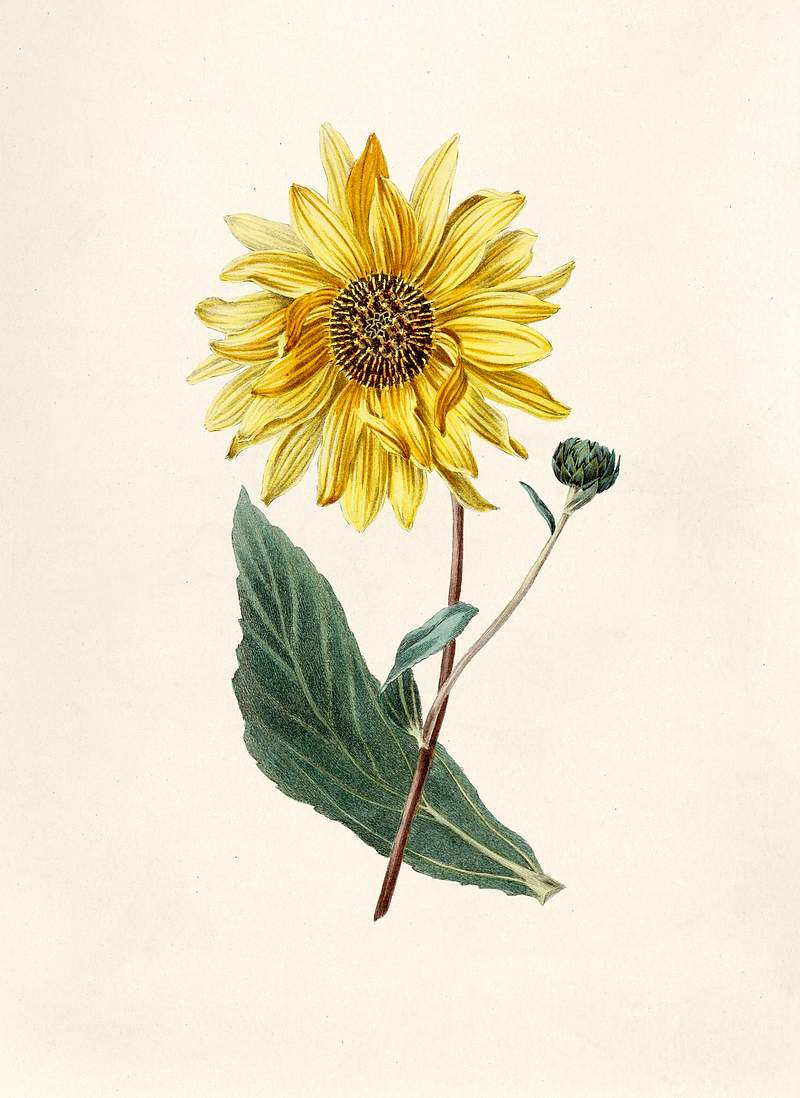 Tension draws writer and reader into any story and evokes more deeply human experience. The constant adjusting of tension affects pacing and drives story in countless ways:  interactions among characters, sentence structure,  and even word choice. We'll use excerpts from published works of fiction, non-fiction, and poetry as well as work submitted weekly by participants to explore how the use of tension can create a vivid, visceral narrative.  | Maximum: 12 students
NOTE ABOUT IN-PERSON WORKSHOPS: We are excited to welcome the Attic community back to in-person and on-site workshops and programs. Our goal is to do so in a manner that reduces the risk and spread of COVID-19. To determine if we are able to run this workshop in person on its start-date, we follow CDC, state of Oregon, Multnomah County, and city of Portland public health guidelines. Proof of vaccination and face-coverings are required for faculty and students to attend all Attic Institute workshops, programs, and events in person. If it's determined that it is unsafe to host this workshop in person, we will shift to Zoom. 
Time:
Saturdays, 9 - 11am (Pacific Time), Feb 26 - Mar 26, 5 weeks
Location:
Attic Institute, 1033 SW Yamhill, Suite 405, Portland, OR 97205
Total Fee:
Discounted Early Registration is due seven (7) days prior to the start of the workshop. | Discounted Early Registration: $215 (cash/check); $229 (PayPal). | Tuition Registration: $230 (cash/check); $244 (PayPal).